"One of the greatest threats we face is, simply put, bullshit. We are drowning..."
– Jon Lovett's commencement address to Pitzer College. (via theatlantic) Alma mater
3 tags
http://cinemagr.am/show/145035473 →
(Taken with http://cinemagr.am)
"Kindness' covers all of my political beliefs," (Roger Ebert) wrote, at the end..."
– Roger Ebert, June 18, 1942 - April 4, 2013
4 tags
Watch
maxistentialist: Hi Anne. That's CARDS Against Humanity, Anne.
2 tags
Two Years Ago, John Boehner promised to be "Laser... →
wilwheaton: Two Years Ago, John Boehner promised to be "Laser Focused on Jobs and the Economy" So what has the GOP House been up to? House Bills passed: 46 Bills on Abortion 113 Bills on Religion 73 Bills on Family Relationships 36 Bills on Marriage 72 Bills on Firearms 604 Bills on…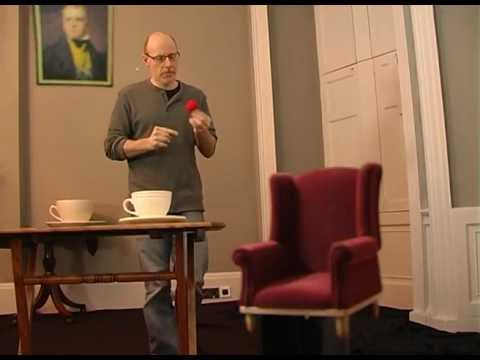 "Romney spent $800m+ to not be President. I spent nothing for the same result...."
– Reddit (via maxistentialist)
The People's Bailout →
howtosharpenpencils: This is a long post but it's about something pretty interesting so I hope you'll indulge … Like many folks, Occupy Wall Street has been some doing good work in the aftermath of Hurricane Sandy, helping people on the ground. Now OWS is launching the ROLLING JUBILEE, a…
Robert Reich: Romneyism →
This what it comes down to: By now, in these last remaining days before the election of 2012, we have learned enough about the beliefs of the Republican presidential candidate to see them as a worldview all its own – a kind of creed that explains Mitt Romney. Those who say he has no principles are selling him short….
Robert Reich: If You Succumb to Cynicism, The... →
robertreich: This is for those of you who consider yourself to be progressive but have given up on politics because it seems rotten to the core. You may prefer Obama to Romney but don't think there's a huge difference between the two, so you may not even vote. Your cynicism is understandable. But cynicism is…
"If this would have been a little league game they would have called it after the..."
– James Carville, commenting on Barack Obama's commanding performance In the third Presidential debate tonight.
4 tags
How Romney "Won" the Debate
The Urban Dictionary defines the Gish Gallop thusly: Named for the debate tactic created by creationist shill Duane Gish, a Gish Gallop involves spewing so much bullshit in such a short span on that your opponent can't address let alone counter all of it. To make matters worse a Gish Gallop will often have one or more 'talking points' that has a tiny core of truth to it, making the...
Robert Reich: Questions that are Unlikely to be... →
robertreich: Governor Romney: You've said that you have used every legal method to reduce your tax liability. You've also said that as president you would close tax loopholes in order to help finance a major across-the-board tax cut. What specific tax loopholes have you used that you would close? A followup:…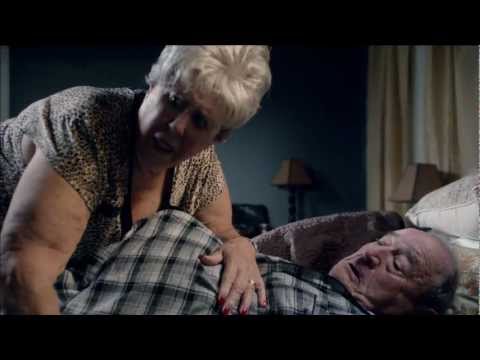 2 tags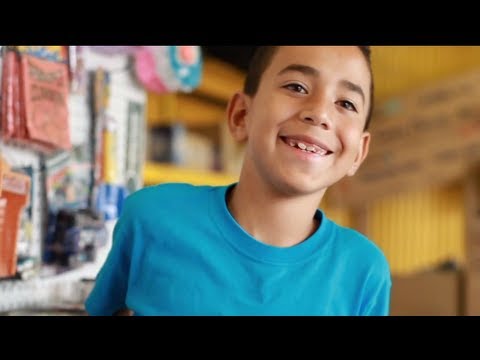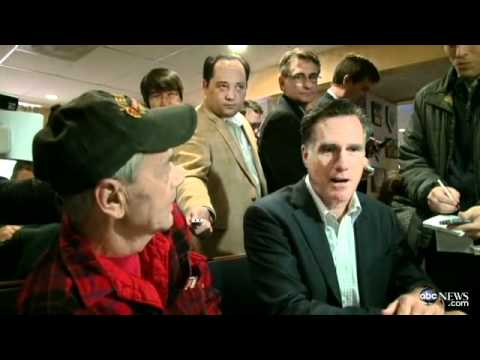 "Psychologist Martha Stout states that Sociopaths frequently use gaslighting..."
– From the Wikipedia article defining the term "gaslighting," as in the phrase, "Republican party officials spent the past several days in Tampa gaslighting America."